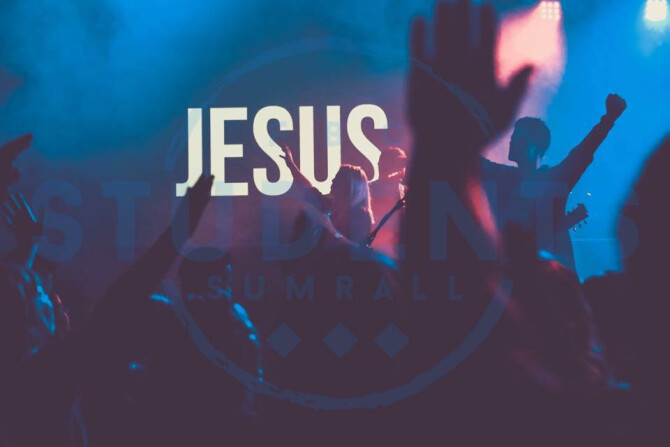 Click here for:
All must be downloaded and turned in to the church office. Transportation & Medical Release must be notarized.
---
Fall Retreat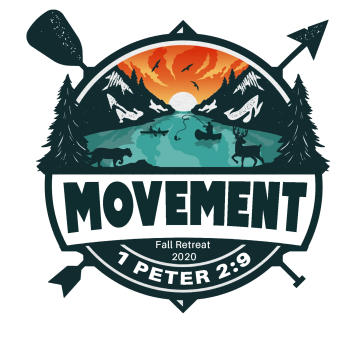 Jesus didn't save us just from something but for something - to be a movement of people for His glory! Jesus saves us to be a conduit through whom His glorious, life-changing Gospel would flow to others. Join us this year to be challenged to be a part of God's movement!
---
DNOW 2021
When: December 11-13
Where: Lake Forest Ranch
Cost: $109 (t-shirt included!)

We live in unCertain times. 2020 has no doubt been a year of uncertainty. However, one thing is certain, Jesus is on the throne! Nothing can change that eternal truth! We can trust Jesus in the midst of our unCERTAINty because He is sovereign and in control. We can trust Jesus because He is for us and fights for us. We can trust Jesus because He loves us with an unconditional and never-ending love! Join us this year at DNOW 2021 to be challenged and encouraged as we focus our attention on the one thing that is CERTAIN in this time of uncertainty - King Jesus!
WHEN: January 15-17, 2021
WHERE: FBC Sumrall
COST: $40 (Price increase to $50 after January 4, 2021)
CLICK HERE TO REGISTER
*Also, make sure that medical release, consent to transport, and COVID Waiver are up to date.
---
OUR MISSION (What We Do)
FBCS Students exist to send out students that have a LOVE for Jesus and people, that seek to continually GROW in their faith, and SERVE Him faithfully.
OUR VISION (How We Do It)
To create an environment where students can mature in their relationship with Jesus and the Church family!
OUR VALUES
Adult involvement: Partnering with parents and volunteers to equip students.
Family environment: Surrounding students with a family environment nurtures genuine relationships, unites the Body of Christ, and encourages their relationship with Christ.
Biblical Discipleship: Jesus commissions His disciples in Matthew 28:19-20 to make disciples. Our goal is to send out students that are disciples making disciples.
OUR GOAL
Every aspect of FBCS seeks to achieve the following goals:
LOVE (Love God. Love Others): This goal teaches students that because we love God, we value His Word, and strive to live fervently to His Truth. In doing so we live lives that honor our Father and display our love for Him. This goal also teaches students that we are to love others more than we love ourselves. The purpose of this is evangelism and unity in the Body of Christ.
GROW: This goal teaches students that we are lifelong disciples of Jesus that are to be in the process of making disciples. Students will be taught the spiritual disciplines and encouraged as they mature in Christ.
SERVE: This goal teaches students that we are to live our lives on mission for the Kingdom. Students will have the opportunities to serve in many capacities reaching out locally, nationally and internationally. As we serve others we deny self and show the world the love of Christ.