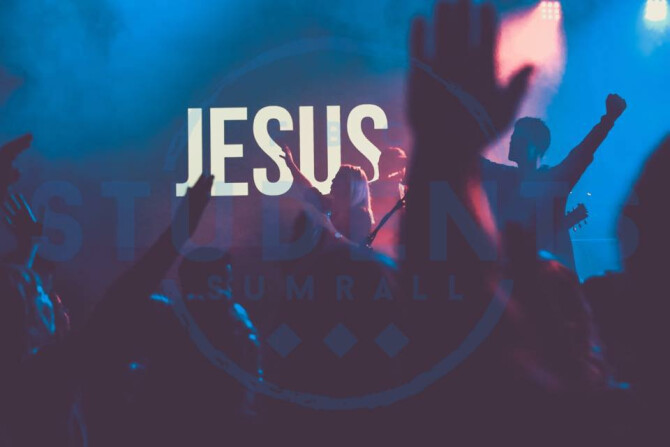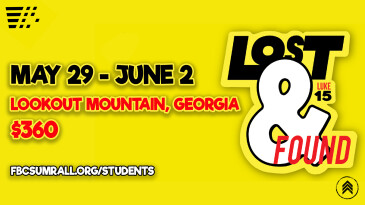 Click HERE to sign up - $120 Deposit must be paid to complete registration.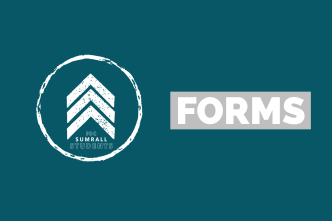 Click here for:
*These forms will valid from August 2022 through July 2023. All must be downloaded and turned in to the church office. Transportation & Medical Release must be notarized.
---
OUR MISSION (What We Do)
FBCS Students exist to send out students that have a love for God, a love for people and are committed to making disciples.
OUR VISION (How We Do It)
We desire to see every student walk the Discipleship Pathway: Know God, Live in Community, Make Disciples and Change the World.
OUR VALUES
Adult involvement: Partnering with parents and volunteers to equip students.
Family environment: Surrounding students with a family environment nurtures genuine relationships, unites the Body of Christ, and encourages their relationship with Christ.
Biblical Discipleship: Jesus commissions His disciples in Matthew 28:19-20 to make disciples. Our goal is to send out students that are disciples making disciples.