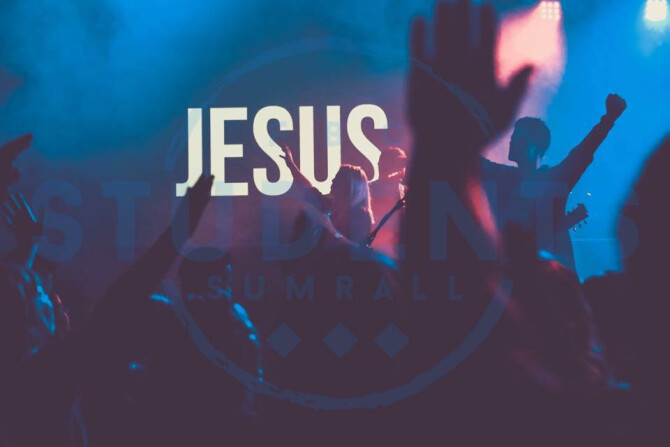 Fall Retreat November 5-7 - $109 due by October 27.
Registration is now open.
Click here for:
These forms will be for the 2021-22 school year. Get them in now and they will be valid for D'Now, summer camp and and any other church related trips. All must be downloaded and turned in to the church office. Transportation & Medical Release must be notarized.
---
OUR MISSION (What We Do)
FBCS Students exist to send out students that have a love for God, a love for people and are committed to making disciples.
OUR VISION (How We Do It)
We desire to see every student walk the Discipleship Pathway: Know God, Live in Community, Make Disciples and Change the World.
OUR VALUES
Adult involvement: Partnering with parents and volunteers to equip students.
Family environment: Surrounding students with a family environment nurtures genuine relationships, unites the Body of Christ, and encourages their relationship with Christ.
Biblical Discipleship: Jesus commissions His disciples in Matthew 28:19-20 to make disciples. Our goal is to send out students that are disciples making disciples.