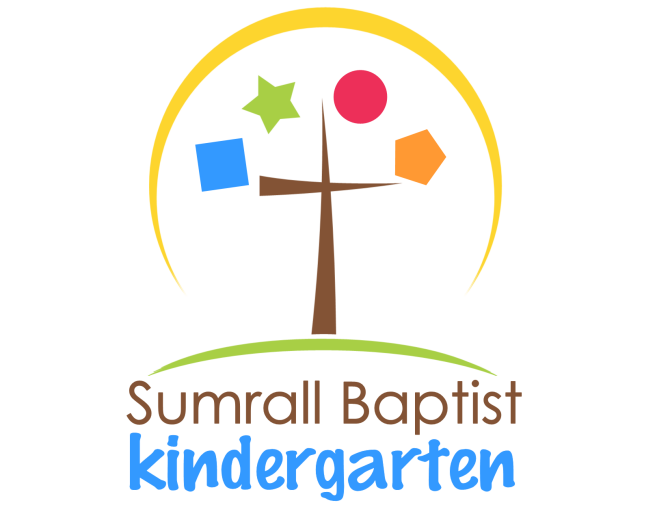 OUR MISSION
The faculty & staff of Sumrall Baptist Kindergarten believe that teaching students a Christian based curriculum is essential to the spiritual, mental, physical, & social development of our students.
We believe that God is the source of all truth, & children must learn true education based on God's Word.
We will provide a warm & caring atmosphere that provides a happy learning experience for each child as he or she embarks on an educational career.
OUR CONTACT INFO
601.758.3814 (office)
www.facebook.com/sumrallbaptistkindergarten
Pre-registration for the 2018-2019 school year is going on now.
Forms are available for pickup or contact us to have one mailed to you.