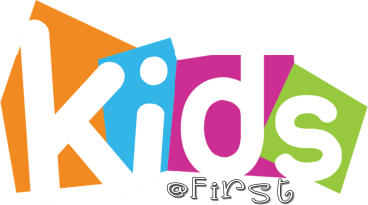 Kids@First Children's Ministry
A child is a wonderful gift from God. At FBC Sumrall, we have a variety of children's ministries to meet the needs of children and their families. Our mission and purpose is to magnify Christ in all that we do and to present the gospel in a way that our children will understand. We will point world changer to Jesus while we Love, Lead, & Disciple.
---
Sunday Morning Bible Study
Sunday mornings currently begin at 9:30 AM with Bible study specifically geared for individual ages in our children's ministries. Kids will attend a class according to age or grade that uses Orange's First Look OR 252Kids curriculum (download the Parent Cue by clicking here) in a classroom where they can make friends, & learn while listening, making crafts, moving, & playing.
Wednesday Evenings
Kids begin KidsChoirs at 6:15 PM upstairs. At 6:45 PM, kids will then rotate through games/recreation, science/crafts, or Bible/missions study in our newest curriculum. Our closing rally begins at 7:15 PM in the new large group room, & parent pickup begins at 7:30 PM.
#SumrallFallFest
Our annual fall festival is a spectacular time as our community comes together to have a wonderful, safe, family-friendly event. On Wednesday, October 26 (weather permitting), we will gather in our parking lot to participate in games & trunk-or-treat, listen to music, & have a ton of fun! The event is free, & food trucks will be on campus with concessions for purchase. Bring the whole family, a bag to collect all your candy & prizes, & be ready to post a ton of pictures with #SumrallFallFest to show friends & family how much fun we're having.
Click here to make a donation to our silent auction, to donate promotional items for giveaways, or to volunteer for the event.

Safety & Security
All teachers are required to submit to a background check. In addition, all teacher helpers must attend training. While we hope that kids have a tremendously fun time while on our campus, we take the safety & security of our children seriously.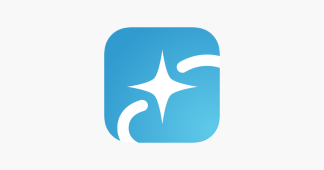 Realm Connect App
The Realm Connect app is the best way for us to know who is here. It helps us to know if your child has any special needs, & it gives us a way to get in touch with you should your child need any special attention while you're here. You can streamline your Sunday/Wednesday experience by downloading the app from the iTunes or Google Play stores for free. Create an account & search for First Baptist Church Sumrall.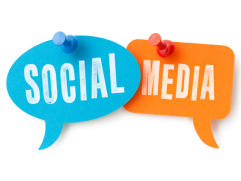 Social Media
You can find us on Facebook by searching in groups for KidsAtFirst or follow us on Twitter by finding @KidsAtFBC! We are now on Instagram...you can find us by searching for @kidsatfirst.
CentriKid 2023
Shocco Springs Conference Center in Talladega, AL July 3-7, 2023 will be our desitination for another incredible year of CentriKid!
Initial Participant Registration Forms for CentriKid at Shocco Springs will be available soon, & remember that registration is NOT complete or guaranteed until your final balance & ALL proper paperwork is received in the church office. You will only receive a paper parent packet if you request one from the office this year.
When filling out the online form, make sure you know the dates for camp, the church address, & Hampton's email (all available within a few tabs on this website // ABOUT US // STAFF // CONTACT US, etc.).
For more information on our camp this year, visit this page: https://centrikid.lifeway.com/parents/
Download the 5-Day Camp packet by clicking here: PARENT PACKET
Don't miss the deadlines associated with this camp for kids completing 3rd through 6th grades. Total cost is $399 per participant.
Monday, February 6, 2023: $133 non-refundable deposit
Monday, March 13, 2023: $133
Monday, April 17, 2023: $133
REGISTRATION WILL BE AVAILABLE SOON.