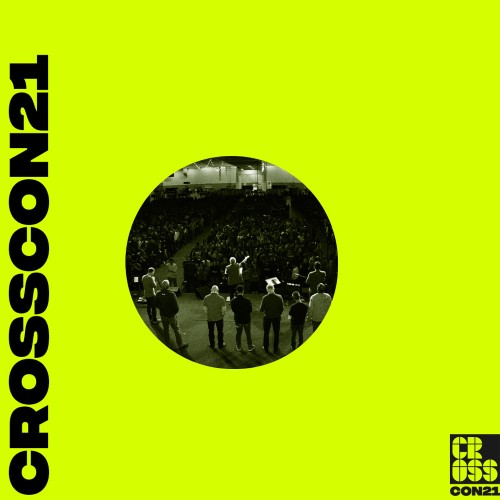 CrossCon21 is a conference for 18-25 year old (HS Seniors & College Students) and their leaders.
Join John Piper, David Platt, and others for CROSS CON21.
We gather to consider the most loving cause in the universe: making the name of Jesus known in every corner of the world.
Location: Louisville, KY | Dates: December 29-January 1 | Cost: $150.00 ($50 non-refundable)
Click HERE to pre-register for Cross Conference 2021. Your registration will be complete when your deposit is received.
Deadline to register is September 26.
For more information on how you can become involved in the Collegiate Ministry feel free to call the church office at 601-758-4738.